About Me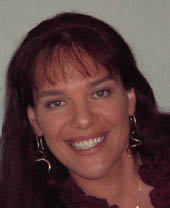 Tel.: 0043 699 13 18 32 12
Mail:


Certified registered Mediator (gem. ZivMediaG)
Certified Trainer for Adults


After finishing my economical education and a stay abroad I worked in the private
sector in the commercial field. Then the environment was too dreary for me and I
searched for new challenges.
I am self-employed as certified, graduated, registered mediator. I offer courses,
workshops as languages trainer (English and German as Second/Foreign Language)
and also hold tutorials in the fields of conflict management, presentation techniques,
applications and job promotion, soft skills for adolescent persons and adults.